Energetic Healer Module 1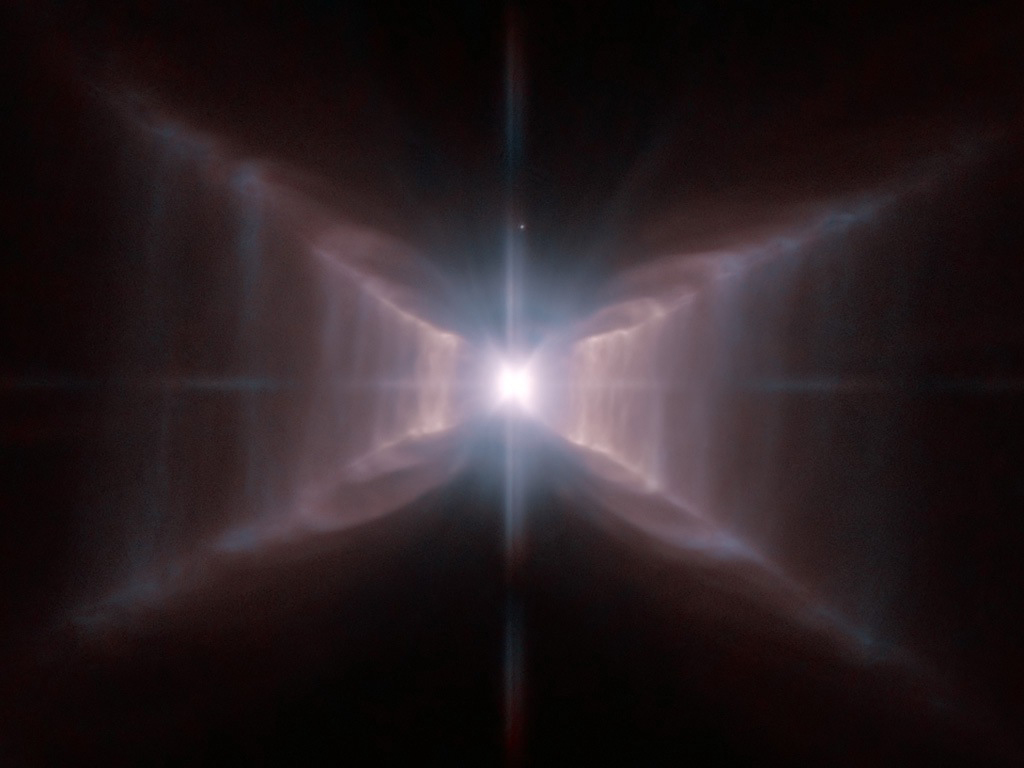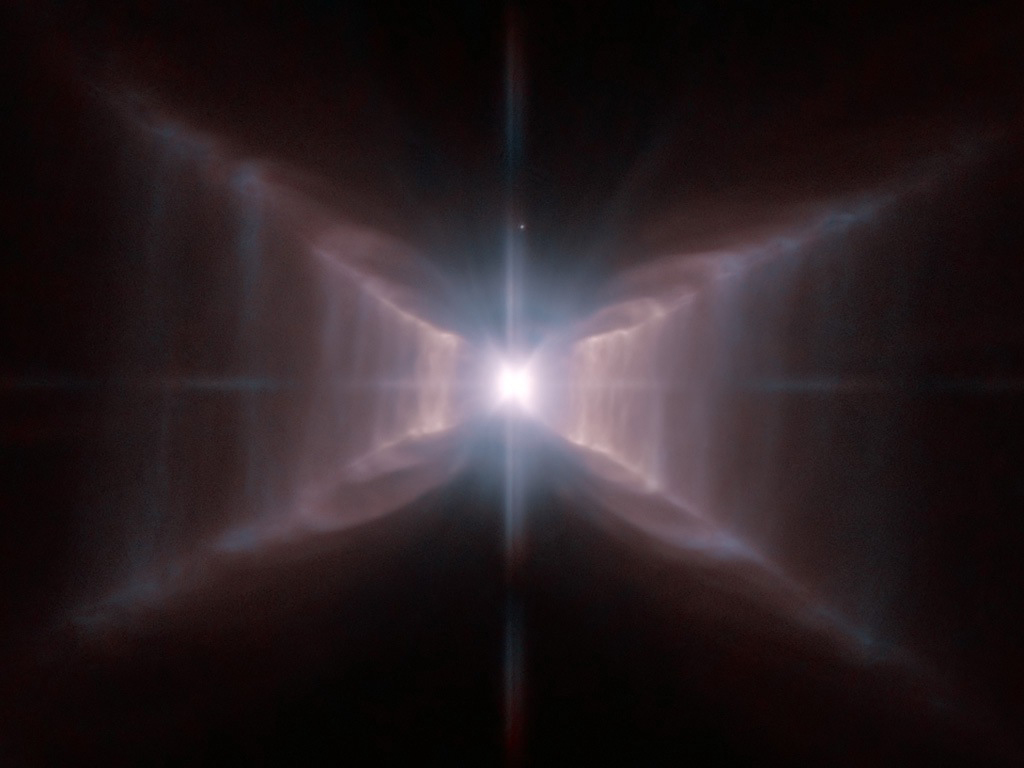 Energetic Healer Module 1
This is Model 1 only for the Energetic Healer Certification program.
Module 1

Structure of the Field: Pre-incarnatin, Post-incarnation and Physical Embodiment
Structure of Chakras in Detail
Module One only is $250 and will be applied toward the total program price to continue program.
There are no refunds after the first module attendance, continuation credit for Module One attendance is only good for the current year programs.
Payment plan is available for continuation onto the Certification program.
Payments are invoiced and due prior to attendance of next module. Auto-bill pay is available upon request.
No late payments or refunds available.